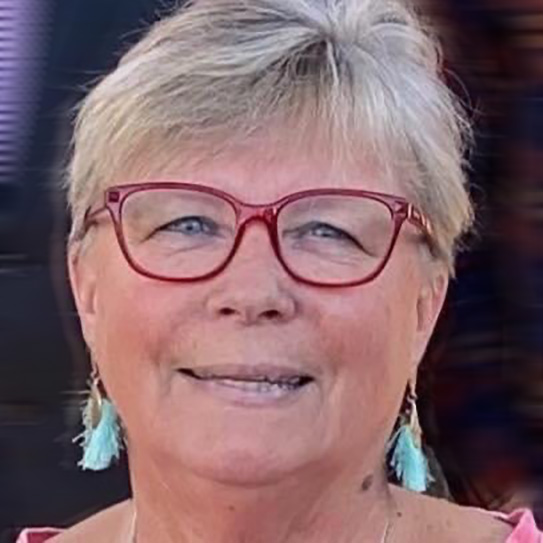 From the Editor
Editor, Author, Publisher & Advertising
Welcome to the first edition of Cloverdale Connect.
We know that you will enjoy this issue and support our local merchants who make this publication possible…
Advertise Your Business for Just Pennies per Household
Ad space reservation and artwork submission DEADLINE the last FRIDAY of each month
"Great local paper.  Loved finding it in our mailbox today!"
Subscribe Today!
Enjoy a subscription to the digital version
FREE, delivered via email each month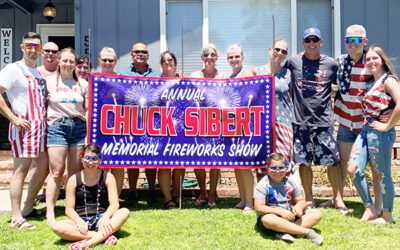 The Cloverdale Lions saluteChuck Sibertin what would have been hisMemorial Fireworks Show. A Tribute to Chuck Sibert by fellow Cloverdale Lion, John Turner The Cloverdale Lions Club is honored to provide this tribute to Chuck Sibert. A Cloverdale Lion for 38 years,...
read more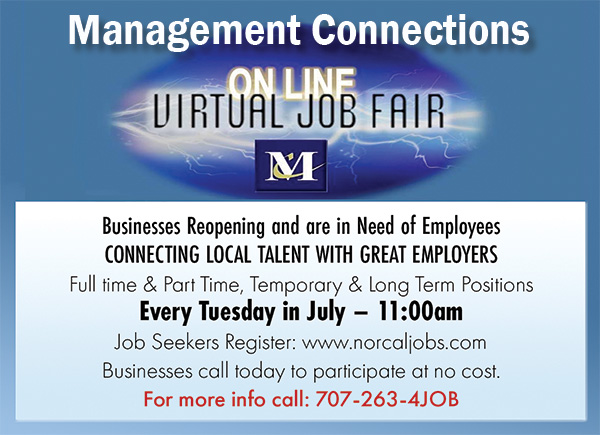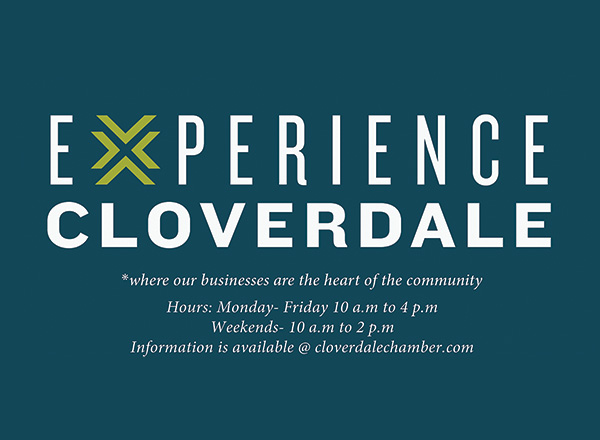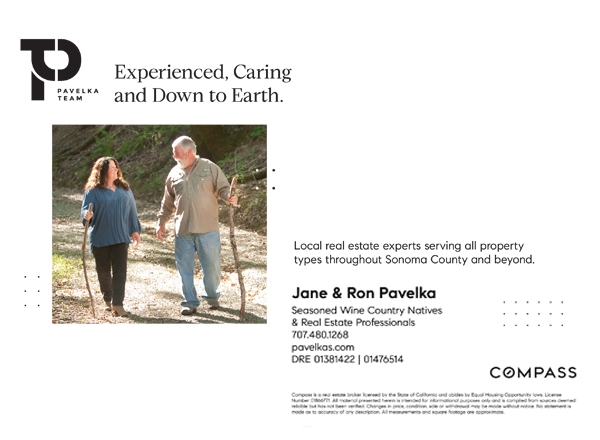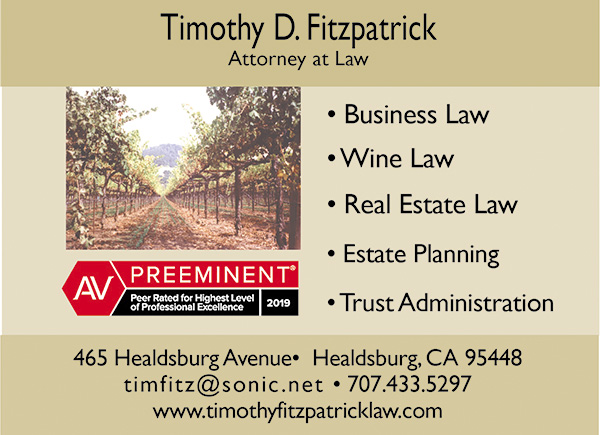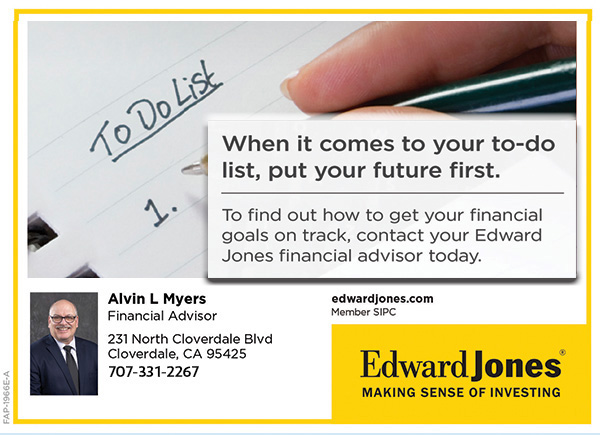 "Great newsletter, I really enjoyed reading it and doing the crossword puzzle"
"Love the paper. I've lived in Cloverdale for 53 years."
Featured Story
Cloverdale Connect features Artist Joe Cotruvo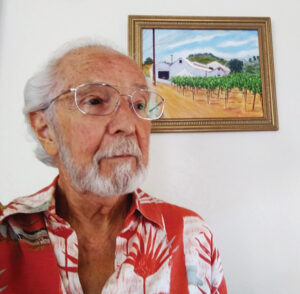 Pictured is Cloverdale artist Joe Cotruvo. The Cloverdale Connect logo is derived from his acrylic on canvas painting of the iconic First Street Bridge in Cloverdale, entitled "River Crossing". His original artwork is on display and available for a donation at the Cloverdale
Senior Multipurpose Center.​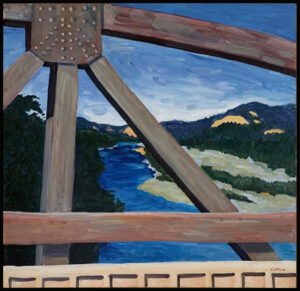 Logo image for Cloverdale Connect…
Joe Coturvo's "River Crossing" painting.