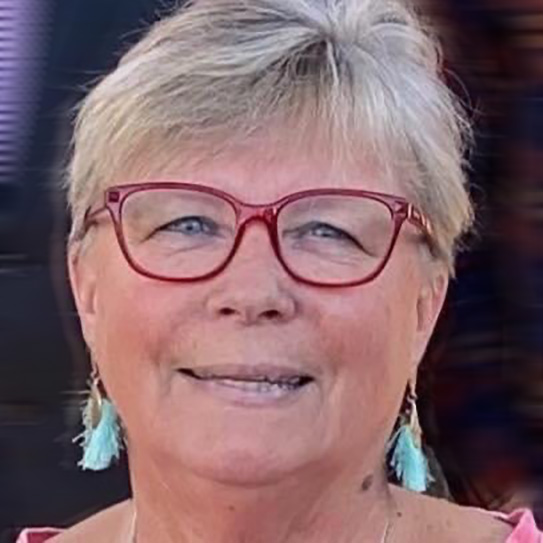 As is my Holiday tradition, I spent an evening driving around northern Sonoma County in late December with my friend Linda, drinking hot cocoa, looking at Christmas light displays. This year seemed to be the best year ever with more houses decorated and more elaborate scenes. I could just feel how people wanted to outwardly share happiness and hope with their decorations.
Looking around, here are the positive things that I see: businesses like LIFT planning an expansion, the Cloverdale Nursery "blossoming" as it grows, new branding for the Alexander Valley Film Society, Erin Mavis Clothing being voted "Best of Sonoma County, Reader's Choice", the Cloverdale Chamber planning events with unbridled enthusiasm, the new Ambassador program for the Citrus Fair and the many non-profits and volunteers who never give up and keep sharing and giving to our entire community. We are a hopeful, helpful and vibrant community.
I wish all of our readers, advertisers, non-profits, and our contributors a very happy and healthy New Year. Whatever it is you do, do it with love and enthusiasm.
I'll see you around town!
Dana
Advertise Your Business for Just Pennies per Household
Ad space reservation and artwork submission DEADLINE the third FRIDAY of each month
Distribution 6,000 Copies Every Month
Direct mailed via USPS each month FREE to all mailboxes, post office boxes and businesses in the greater Cloverdale area. Additional print copies are also available at Plank Coffee, Dahlia & Sage Community Market, The UPS Store, the Cloverdale Chamber of Commerce, Pick's Drive In, 7-11 Convenience Store and the World Mark Resort in Windsor.
Want a subscription to the print edition for out-of-town friends or relatives? Just $30 per year – email info@cloverdaleconnect.com. FREE digital subscriptions are also available below and on Issues.
"Great local paper.  Loved finding it in our mailbox today!"
Subscribe Today!
Enjoy a subscription to the digital version
FREE, delivered via email each month
Want an actual copy mailed to someone out of town?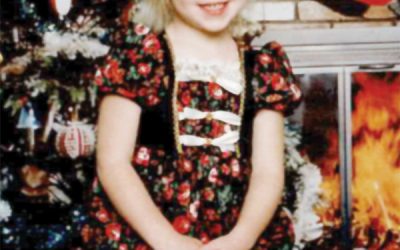 COURTNEY JADE DAVISFebruary 6, 1991 - January 5, 2008 Here we are into "2022" and we are glad to see life slowly getting back to normal. It is good to see people out and about for holiday events, kids playing sports, our community supporting each other, seeing family...
read more