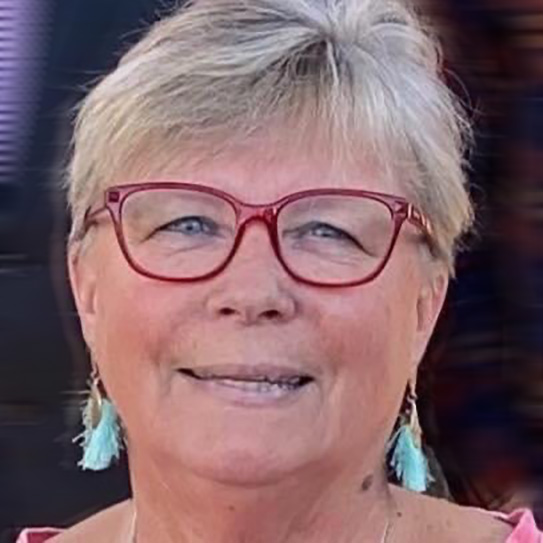 Welcome to the 2nd Anniversary edition of Cloverdale Connect! Thank you to everyone for making Cloverdale Connect a success. This month we are celebrating Fourth of July AND Happy 150th Birthday Cloverdale! Summer is in full swing now with the first annual parade and birthday celebration. Hope you reserved your tickets to the July 9th Comedy Show to benefit the Cloverdale Senior Center's 35th Anniversary. And don't miss the special performance of CPAC's "Butterflies Are Free" this month. Friday Night Live continues this month with more great music, dancing, food and drinks. Have you been out to The Ranch at Lake Sonoma yet? Check it out for live music in a great setting. For a small community, we have so many opportunities for summer fun.
Wishing you a wonderful, old-fashioned summer with lots of ice cream and smiles. Happy Birthday, Cloverdale!
I'll see you around town!​
Dana
Advertise Your Business for Just Pennies per Household
Ad space reservation and artwork submission DEADLINE the third FRIDAY of each month
Distribution 6,300 Copies Every Month
Direct mailed via USPS each month FREE to all mailboxes, post office boxes and businesses in the greater Cloverdale area. Additional print copies are also available at Plank Coffee, Dahlia & Sage Community Market, The UPS Store, the Cloverdale Chamber of Commerce, Pick's Drive In, 7-11 Convenience Store and the World Mark Resort in Windsor.
Want a subscription to the print edition for out-of-town friends or relatives? Just $38 per year – email info@cloverdaleconnect.com. FREE digital subscriptions are also available below and on Issues.
Subscribe Today!
Enjoy a subscription to the digital version
$11.95, delivered via email each month
Want an actual copy mailed to someone out of town?
"Great local paper.  Loved finding it in our mailbox today!"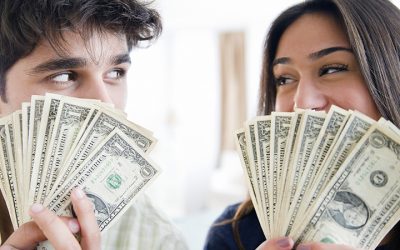 How to get your money back when an airline won't refund.Getting money back from an airline when it's unwilling is difficult. But you have a few options: Contact the airline and make a polite but firm requestMany refund requests happen either by phone or on the airline...
read more