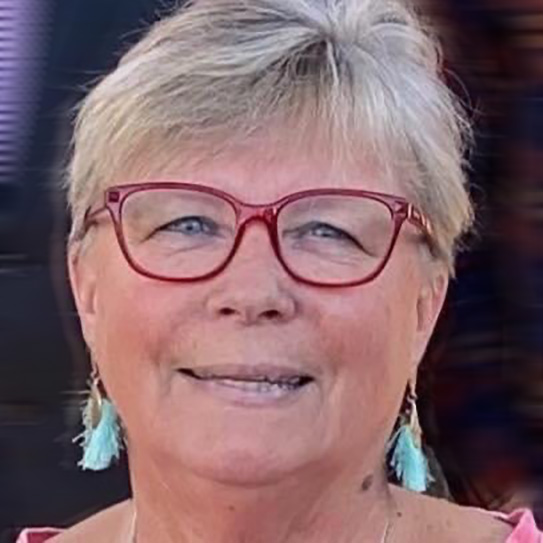 This last month has been quite a roller coaster ride for me personally. Despite receiving both my vaccinations early last spring, I contracted COVID. Luckily, after a week, I was up and feeling better. Please continue to be vigilant against this virus.
The fun news is that I am currently awaiting the birth of my first biological grandchild. I'm blessed with seven bonus grandchildren and I'm thrilled to be adding this new baby to the family.
And now we head into October and once again the Cloverdale community will be celebrating with Oktoberfest and the Tour de Vine. Meanwhile, I drove by the Clover Theater and there was lots of activity so maybe we'll get our wonderful movie house back soon. So, get out and enjoy this great weather and all our Cloverdale community has to offer. Let's keep our fingers crossed for rain too and get us out of this drought soon. We've got our firewood stacked and I look forward to firing up the woodstove once it's chilly and safe.
I'll see you around town!
Dana
Advertise Your Business for Just Pennies per Household
Ad space reservation and artwork submission DEADLINE the third FRIDAY of each month
The Paper is now available in print outside the 95425 zip code
Subscribe today if you live outside our delivery area to receive a copy of Cloverdale Connect every month delivered to your address or post
office box – just $30 per year. Mail check to P.O. Box 404 Cloverdale CA 95425
"Great local paper.  Loved finding it in our mailbox today!"
Subscribe Today!
Enjoy a subscription to the digital version
FREE, delivered via email each month
Want an actual copy mailed to someone out of town?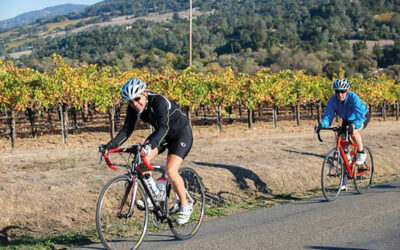 Join your hosts, the Cloverdale Rotary Club, for the 13th annual Asti Tour de Vine, a 25k, 50k, 100k, 100m (century) bicycle tour. The tour takes place Saturday October 9, 2021 in Northern Sonoma County, California's breathtaking wine country and is hosted by the...
read more