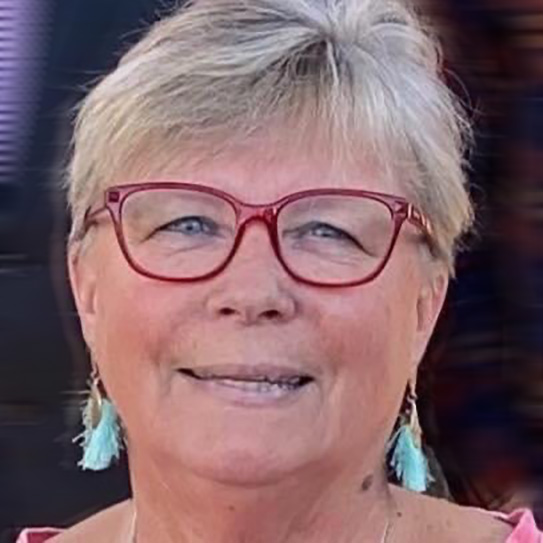 "Wow! It's hard to believe this is already the First Anniversary Issue of Cloverdale Connect – our thirteenth edition! Thank you to our readers, our advertisers, local non-profits and service clubs – all of you who have made this journey together with us. What started out as a way to keep the community connected last year when we were all feeling so isolated, has blossomed into a vibrant local community paper. I like to think of Cloverdale Connect as a monthly "community hug". It is hard to express my heartfelt appreciation for the many, many positive and encouraging comments I have received saying things like: "I love this paper", "We read every issue", "Thank you for this little community paper". All I can say is "Thank YOU!" Everyone who has commented, invested in advertising, sent a story idea, written an article, participated in a contest – it is YOU who have created this paper – Cloverdale Connect is simply bringing our community together. Happy Anniversary! Let's stay connected!
Dana
Advertise Your Business for Just Pennies per Household
Ad space reservation and artwork submission DEADLINE the third FRIDAY of each month
The Paper is now available in print outside the 95425 zip code
Subscribe today if you live outside our delivery area to receive a copy of Cloverdale Connect every month delivered to your address or post
office box – just $30 per year. Mail check to P.O. Box 404 Cloverdale CA 95425
"Great local paper.  Loved finding it in our mailbox today!"
Subscribe Today!
Enjoy a subscription to the digital version
FREE, delivered via email each month
Want an actual copy mailed to someone out of town?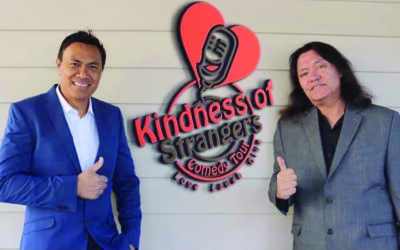 Comedians Marc Yaffee, Adam Stone and Nicole Tran are coming to the Cloverdale Citrus Fairgrounds outdoors and under the stars for one night only on July 24th at 8pm. All seats are social distanced seats and no masks are required. Tickets going on sale now. You can...
read more