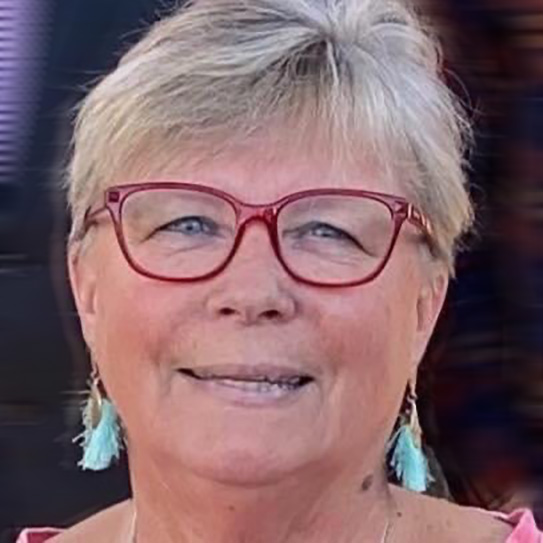 Can you feel the new energy around you? Bulbs are peeking up in the garden, fruit trees are budding, roses are awakening, Spring is around the corner, the election is in the rearview mirror and vaccine appointments are being filled – could travel possibly be around the corner? I can't wait to take a trip somewhere. I won't care if it's on a train, a plane, in the car or on a ship. There are so many places I want to see. Where will YOU go first? I'd love to hear.
This positive energy may bring relief for all of us who have been sheltering in place. From everyone I talk with, there is a brighter outlook for seeing friends and family, dining out, gathering for holidays and family celebrations. Let's
continue to be cautious, safe, and also keep that good feeling. As always, we are resilient and last month's new version of the Cloverdale Citrus Fair was a wonderful
interpretation of how creative and resourceful we can be. Let's keep it going.
See you around town,
Dana
Advertise Your Business for Just Pennies per Household
Ad space reservation and artwork submission DEADLINE the third FRIDAY of each month
The Paper is now available in print outside the 95425 zip code
Subscribe today if you live outside our delivery area to receive a copy of Cloverdale Connect every month delivered to your address or post
office box – just $30 per year. Mail check to P.O. Box 404 Cloverdale CA 95425
"Great local paper.  Loved finding it in our mailbox today!"
Subscribe Today!
Enjoy a subscription to the digital version
FREE, delivered via email each month
Want an actual copy mailed to someone out of town?
Unscramble each word 1. elcavroedl 2. gafurridons 3. vrrie 4. segeal 5. ocencnt 6. thotlspgi 7. contmmuyi 8. sentve 9. eercpeneix 10. ilvneatne 11. efrryaub 12. airifes 13. ncaeciv
read more