Unscramble each word 1. elcavroedl 2. gafurridons 3. vrrie 4. segeal 5. ocencnt 6. thotlspgi 7. contmmuyi 8. sentve 9. eercpeneix 10. ilvneatne 11. efrryaub 12. airifes 13. ncaeciv
Unscramble each word 1. elcavroedl 2. gafurridons 3. vrrie 4. segeal 5....
by David Maciel Sponsored by Ray's Food Place, Furber Plaza Many cultures...
Local Ray's Food Place in the Furber Plaza, part of C&K Markets, has...
Front Page Photo Contest WinnerBrandielynn Leighton - View from Pine Mountain...
A Message From Our Editor
Can you feel the new energy around you? Bulbs are peeking up in the garden, fruit trees are budding, roses are awakening, Spring is around the corner, the election is in the rearview mirror and vaccine appointments are being filled – could travel possibly be around the corner? I can't wait to take a trip somewhere. I won't care if it's on a train, a plane, in the car or on a ship. There are so many places I want to see. Where will YOU go first? I'd love to hear.
This positive energy may bring relief for all of us who have been sheltering in place. From everyone I talk with, there is a brighter outlook for seeing friends and family, dining out, gathering for holidays and family celebrations. Let's
continue to be cautious, safe, and also keep that good feeling. As always, we are resilient and last month's new version of the Cloverdale Citrus Fair was a wonderful
interpretation of how creative and resourceful we can be. Let's keep it going.
See you around town,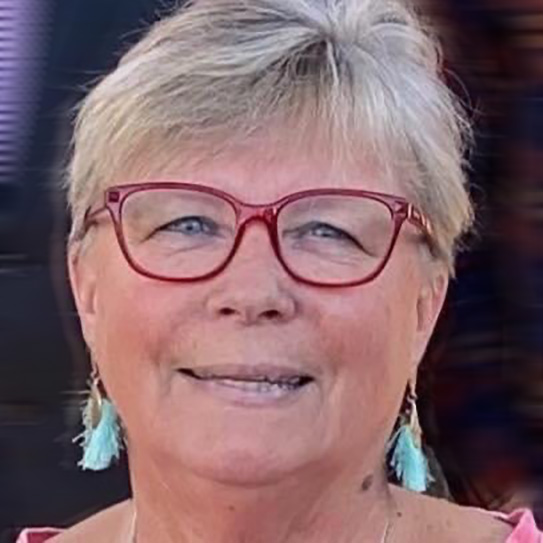 Dana Johnson
Editor in Chief
Our photo (left) winner for October 2020
Rick Tang took this photo.