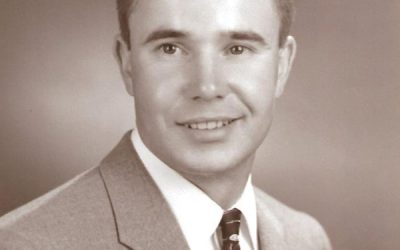 Richard Pellegrini 1932-2022
Richard was born at Healdsburg General Hospital to Ruth Finney Pellegrini and Raoul Pellegrini. He had deep roots in Sonoma and Mendocino counties; at one time, his
Pellegrini grandparents owned the Asti grocery store. His maternal grandparents were Grace and Charles Finney; Charles was a blacksmith in Booneville.
Richard spent most of his life in Cloverdale, moving to Healdsburg in later years. He met his wife, Marie Butler, at the Harvest Fair in 1997, where they shared a booth, both volunteering for their respective Chambers of Commerce, Richard was proud to have been a Chevron representative and owner of the Chevron Service Station in Cloverdale for over 35 years. He also owned the Napa Auto Parts store, and was a realtor. Upon retirement, he worked part-time at ACE Hardware in Cloverdale, and enjoyed golf, gardening, travel, and being a "handy-man."
Richard was always been involved in the community, and he served on the board of Rotary International, Cloverdale (Past President), the Druids Grove #203, and the Cloverdale Citrus Fair. Richard was also active in the Cloverdale Chamber of Commerce and other service, social, and business organizations. He was a Paul Harris Fellow. He served in the Korean Conflict from 1951-1955, aboard the Escort Carrier, USS Point Cruz.
His love of cars led to him racing with the Northern California Racing Association (NCRA) circuit for many years, with car number 14, a super-modified he built himself. His daredevil spirit once had him veering off-track, landing into a barn alongside a startled cow after he missed one turn.
He also loved flying and had his pilot's license. He and Marie enjoyed going to the Reno Air Races. A Forty-Niner football fan, Richard held season tickets for many years. He cheered on the San Francisco Giants, as well.
He is survived by a daughter, Janice Garner (Michael) of Santa Rosa, son, Daniel Pellegrini of Hawaii, and step-son Corey Butler (Mitsuyo) of Pt. Mugu Naval Air Station, CA. He is a grandfather of five, and great-grandfather of four. Richard has one brother, Gene Pellegrini (Lee Morris) of Santa Rosa; his sister was the late Fay Seghesio.
The family thanks St. Joseph-Providence Memorial Hospice and Park View Acute for their excellent care.
Richard was a kind and generous man, deeply loved by family and friends. A life well-lived. A life well-loved.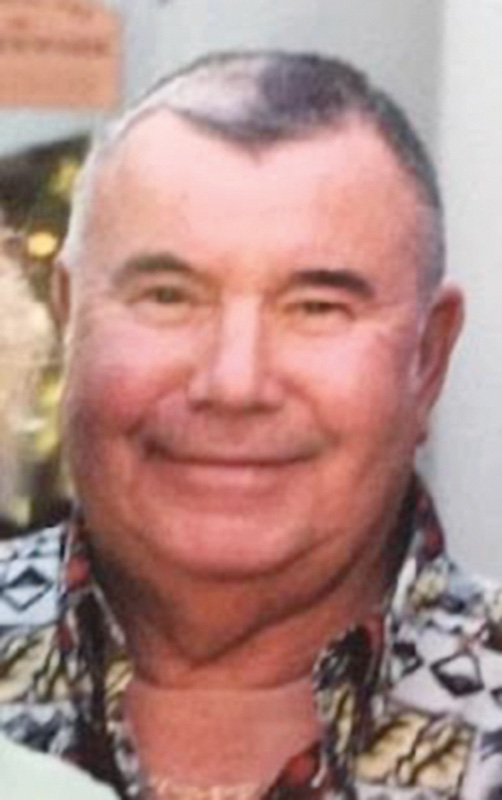 Post to our Celebrations of Life Section
List your loved ones celebration – birthdays, births, deaths
$125 100 words + photo print edition PLUS 500 words + photo web edition
707.322.3403