Candidates for City Council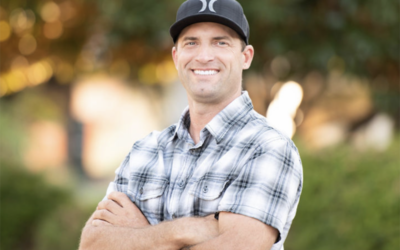 Todd Lands As a 3rd generation Cloverdale resident, I have a lifelong appreciation for Cloverdale and all those who call our community home. As a School Board Member for the last eight years, including service as School Board President, I've worked to improve the...
read more
Candidates for School Board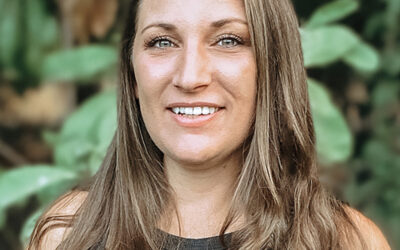 Ashley White My name is Ashley White, formerly Ashley Lopus. I am a CUSD graduate, mother of two CUSD students and a long-time community volunteer and advocate for our town's youth. The success of all CUSD students and continuous investment in our community, remain my...
read more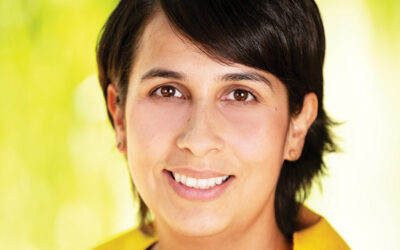 Gabriela Mendoza-Torres A teacher, parent and community member, Gabriela is the daughter of immigrant field workers and alumna of Cloverdale High School, a first-generation Masters degree recipient and bilingual science educator. She offers an approach centered in...
read more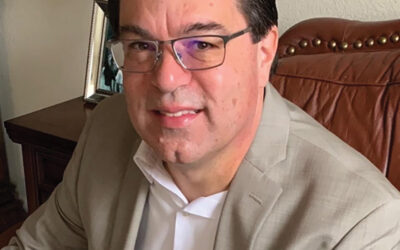 Johannes Hoevertsz Hello everyone! I'm Johannes J. Hoevertsz, and I am running to represent you on the Cloverdale Unified School District Board. I graduated from California State University, Fresno with a Bachelor of Science in Civil Engineering and currently serve as...
read more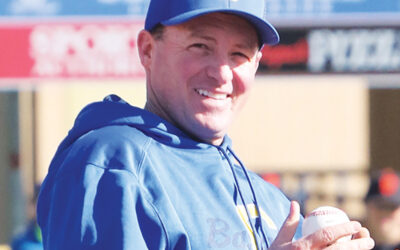 Brandon Axell I am Brandon Axell, a current board member and running for the CUSD school board. I will continue to bring fresh ideas and accountability. I will work tirelessly to safeguard the classroom while maintaining a balanced budget. I will work with...
read more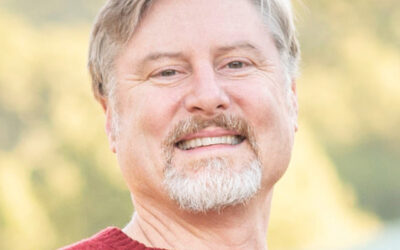 Preston Addison My dedication to education in Cloverdale spans over two decades. With ten years of classroom experience, most at Cloverdale High, I understand the need for innovative science and math programs and the importance of creative, realistic, and adaptive...
read more